Within only 3 min walk down a relaxing scenery path, you can swim in the crystal clear waters of the world class Plaka beach, at the South East side of the island. For information click www.seasidenaxos.com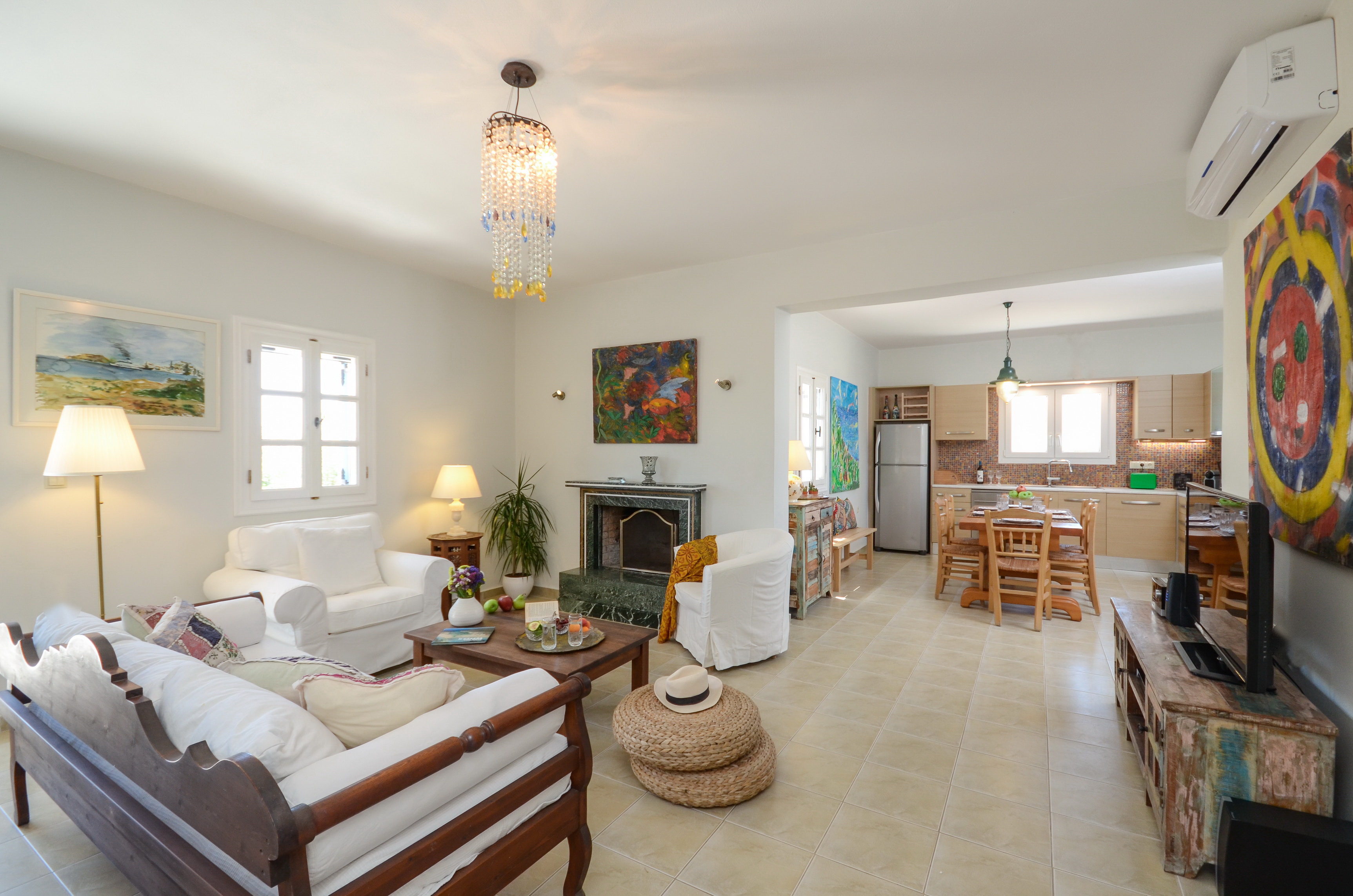 The complex and its surroundings offer a unique combination of tranquillity and natural beauty, which makes it the ideal holiday destination.
Perfect for families and group of friends looking to relax in a private and refined comfort way or just for selective travellers seeking the real island vibe.